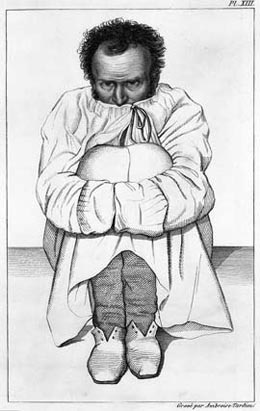 So the NBA canceled the first 2 weeks of the season. I know what you are thinking, and the answer is, "Yes", I am on suicide watch 24 hours a day. You can all breath easier now.
My therapist, Dr. J, says I should share my frustrations with the people I care about during these trying times. So any time I hear or see something that makes me long for sneakers squeaking, balls bouncing and KG screaming, I will share it with my loyal readers.
Yesterday while driving home from work, someone called into 98.5 The Sports Hub to discuss Milan Lucic. For those few who haven't jumped on the bandwagon, Lucic is the star left winger for the Boston Bruins. He led the team in goals scored, points and was 4th in plus minus last year.
The caller started by reminiscing the days when "Luc" was young and he would get in fights every game. Fine, I can deal with that, people like fighting. Then he says something like, "but last year we would only talk about him fighting every few games and it seemed like he was more focused on scoring than mixing it up. I mean, when the puck isn't going in,
Luc has a great over hand right
."
What fucking sport is this?!?!?!?!?! Aaaaaaaarrrrrrrrrrgggggggggggghhhhhhhhhh!!!!!!! Please come back NBA. I can't listen to morons complaining that their leading scorer isn't better at a completely different sport. Scoring wins hockey games. Over hand rights win boxing matches. Fuck I hate hockey.